Saturday 6th July, University Sports Centre, Nottingham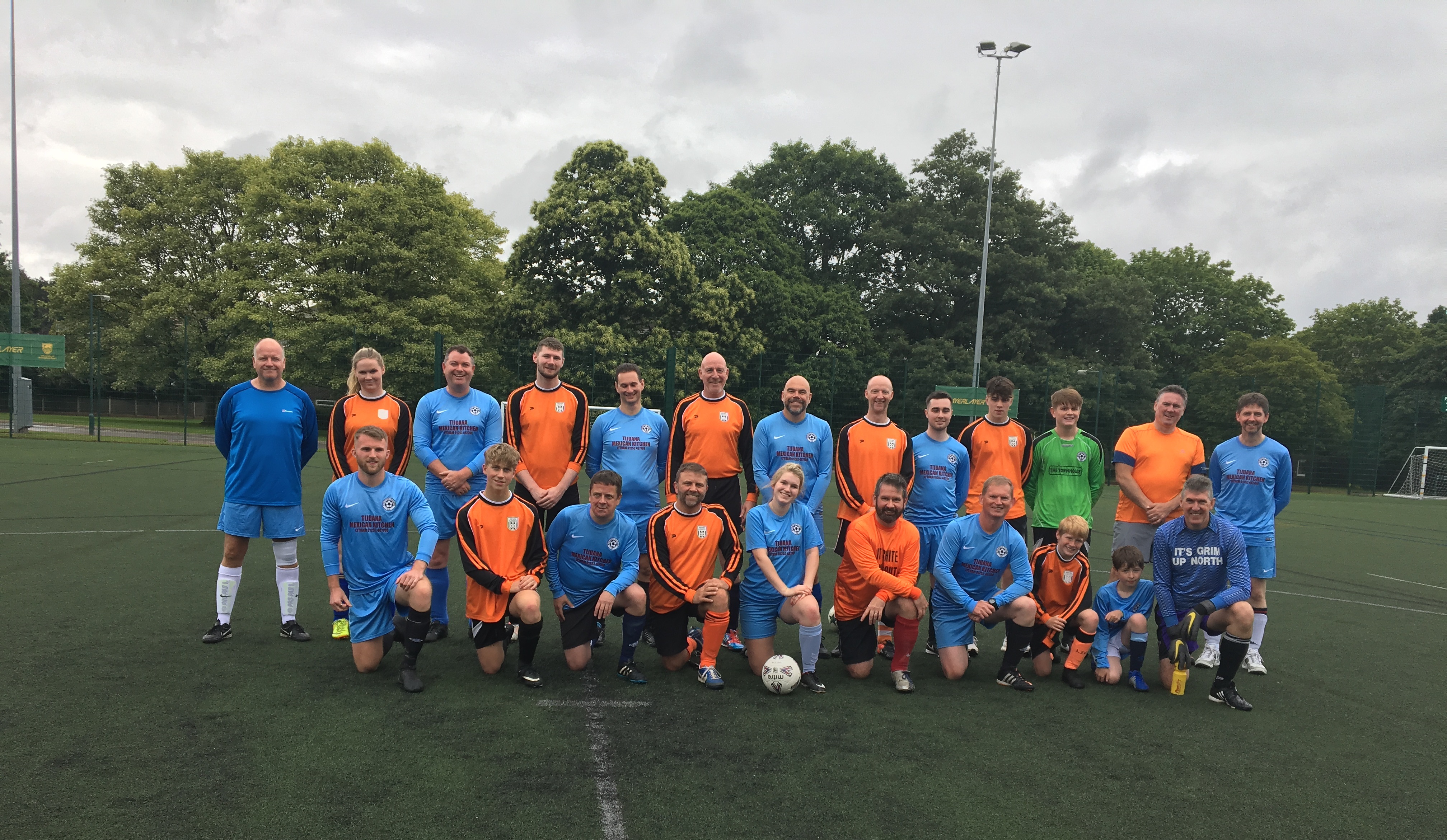 The players:
Left to right:
Back Row: Neil Cook; Lorna McKinlay; Gordon McMillan; Andrew McKinlay; Craig McKinlay; Ian Coo; Simon Heath; Simon Fielding; Euan Cook; Samuel May; Charlie McMillan; Jeremy May; Richard Isherwood.
Front Row: Mark Halliwell; Sam Gilligan; Dean Shaw; John Gilligan; Lucia Halliwell; Max Halliwell; Stanley Fielding; Benjamin Isherwood; Grant McKinlay.
Not pictured: Lorna McKinlay

The Match Report and associated material for 2019 is under construction...