The Northern Allstars last played in the University of Nottingham Sunday League in the 1991/92 season, captained by Mr Grant "Sid" McKinlay - our self-styled "Glorious Leader".
This website records the details of, and the plans for, the now annual reunion of this infamous football team.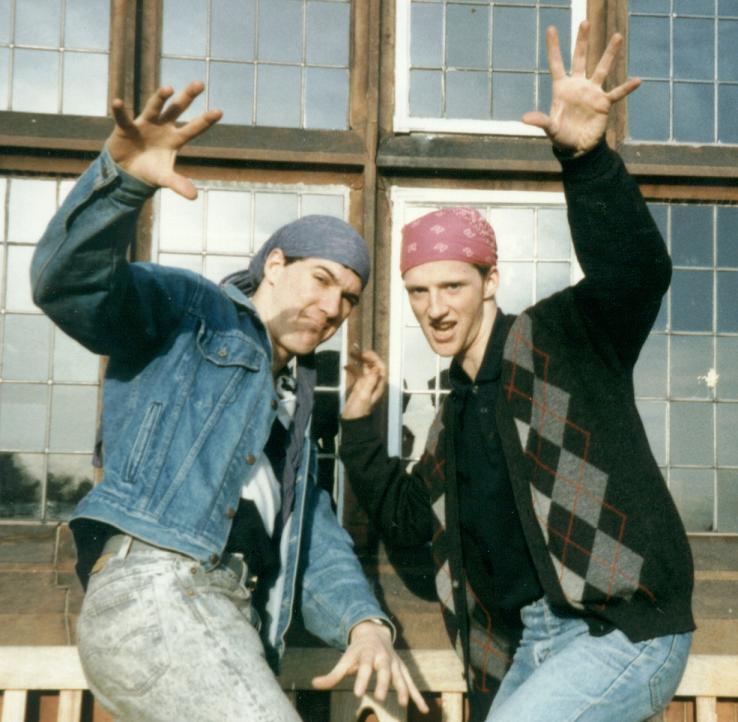 Team Manager and WebMaster (1989)
Many thanks to everyone who has been to a Northern Allstars reunion, especially to Sid, without whom this adventure would not have begun.
Sam receives the 2017 "Golden Boot".
The latest reunion took place on Saturday 1st July, 2017, at Highfields, Nottingham. To find out what happened, click here.