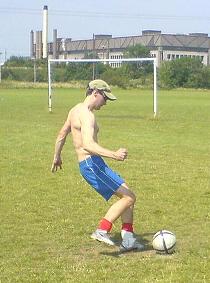 Steady girls!
NB: Sid claims that Team Sid won the penalty competition 6-5, but this is disputed by Team Excalibur players, who wish to remain nameless whilst administering to the sick and passing editorial judgement. What is accepted fact though is that Sid saved Sheff's penalty.
Meanwhile, back in Preston....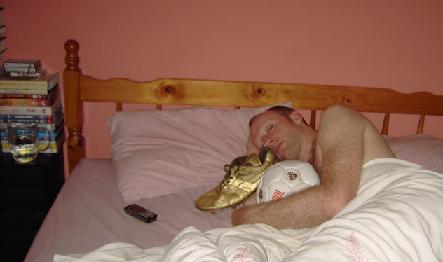 To return to Allstars 2006, click here.